1 Nov
1 Nov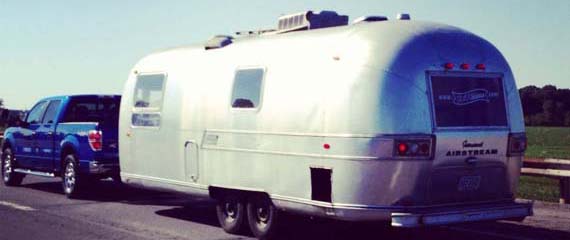 ---
We've been busy this past fall! Here is a pictorial story of our subfloor getting installed, and our recent roadtrip to the family farm in Michigan's Upper Penninsula. We had a ton of help from
American Truck and Trailer
installing our plywood subfloor. They alerted us that there was a massive stinkbug infestation underneath the old floor. We got rid of the bugs, sprayed the frame with rustoleum, and added foam sheets under the new flooring for insulation.
After we had the floor installed it was roadtrip time – like the very next day

Before our roadtrip we also got our axles checked, new brakes, state inspection, and reinforced the awning. We even designed awesome road trip t-shirts! The front has our logo and the back has the shape of Michigan's Upper Penninsula. Please contact kaitlin@silversistas.com for custom tee shirt design inquiries.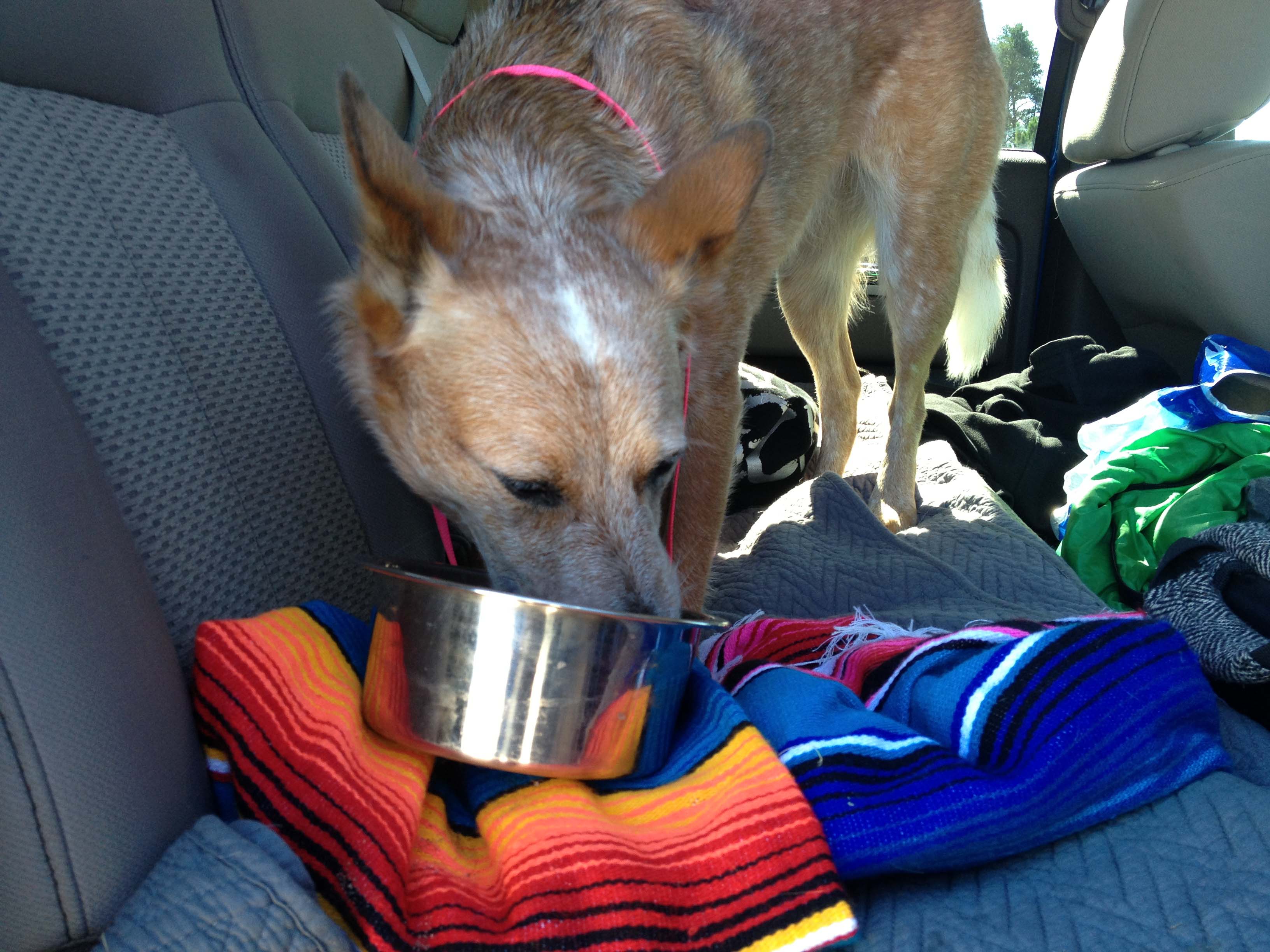 So there you have it, our road trip in a nutshell. I would go into details about the campgrounds we stayed at and how we managed to lock the keys in the truck at a rest stop – but – in the words of Sweet Brown — "ain't nobody got time for that". Follow us on Twitter & Facebook to get our updates in real time! Any questions? Leave em in the comments area below, we love to hear from fellow roadtrippers!